As a not-for-profit charitable organisation, community financial support is essential to the establishment and future operations of Fitzroy Community Hospice.
While the Australian government has committed $8 million towards the construction of the Hospice, we will be raising a further $2.5 million to ensure this much needed service meets the needs of Central Queenslanders now and into the future.
Fitzroy Community Hospice ABN 38 647 816 920 is registered with the Australian Charities and Not-for-profits Commission. All donations over $2 are tax-deductible.
If you can help now, please make a donation. Your donation will be used to support the establishment of Fitzroy Community Hospice.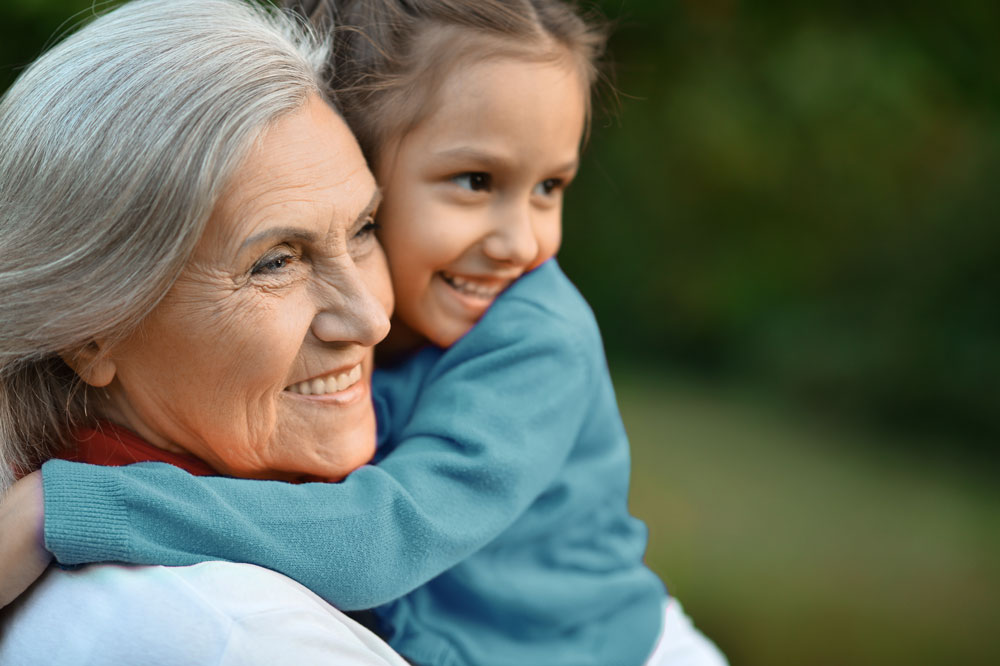 Donate today
By completing and returning a donation form we can properly acknowledge your donation.
Bank Transfer
BSB 813049
Account 100097989
Use your name for the payment reference
Cheque
By Post to PO Box 1019, Rockhampton, QLD 4700
Credit Card
Help us create a space for what matters most.
Support Central Queensland's first hospice.
In Memory Donations
Supporters, or their families, can choose to help Fitzroy Community Hospice by requesting that donations be made to the charity at their funeral, in lieu of flowers. We can provide In Memory envelopes if required or donations can be made online.
Legacy Gifts or Bequests
If you would like to leave a gift to Fitzroy Community Hospice in your will please get in touch.
In-Kind Donations
We would welcome the donation of any goods and services which will help Fitzroy Community Hospice reduce our capital and operational costs e.g. office equipment/supplies, furniture & linen, cars, landscaping, trades, printing, graphic design. Please contact us if you can assist.
Fundraise
Organise a fundraiser on behalf of Fitzroy Community Hospice. Think big or simple – ideas and opportunities are endless, eg raffles, bake sales, host a morning tea.
Payroll Giving
Let us know if your employer / company has or would like to start a payroll giving program
Recycle your containers
Fitzroy Community Hospice has a Containers for Change Scheme ID. You can donate by taking your eligible cans and bottles to any Containers for Change collection point and providing our ID # C10561292.
Become a Corporate Supporter
We welcome the support of local businesses, contact us to find out ways you can assist.