What is a Hospice?
HOSPICE CARE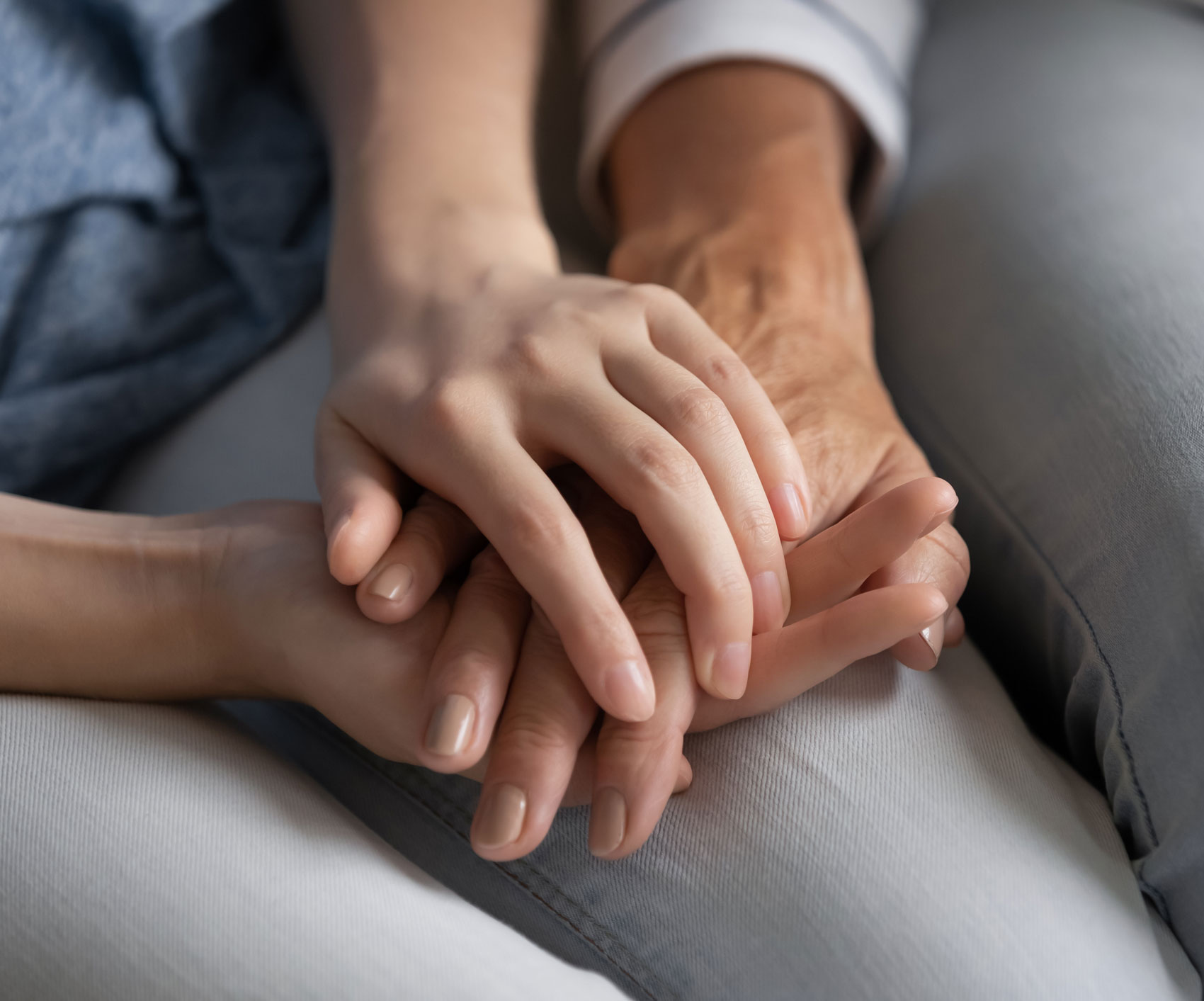 A hospice service provides dedicated, holistic end-of-life care in the community and supports families and carers.
Imagine there is a peaceful, home-like place that offers comfort and support to you and your family at the end of life.
A place where personalised, expert care is provided, and all are welcomed by a friendly face.  Here, we celebrate a life well-lived and well-loved, a life not defined by illness.
A Hospice is both a "place" and a "style" of care.
A hospice provides community-based palliative care in a patient's home or in a home-like environment so that family members & carers can be active participants in their care. Hospices specialise in holistic end-of-life care and aim to meet their community's wish to die in a place of choice.
Palliative care is about relieving pain and suffering, while improving the quality of life for those who are living with, and dying from, a life-limiting illness.