Founding Partners and Major Supporters
To build a hospice for our community, we need everyone's help.
Legacy projects like this don't come along very often. This is a project that will have long lasting, positive impacts on the Central Queensland community for generations to come. Through your support, you can help shape the future.
Please join us in supporting the establishment of Fitzroy Community Hospice, and in making this vital service a reality for our community.
Fitzroy Community Hospice is a registered charity and all donations will stay within Central Queensland, to benefit the local community.
Why partner with Fitzroy Community Hospice?
To be part of a unique, community project to support local families and their loved ones during a very difficult time. Locals supporting locals.

Working in partnership with a local charity like ours can help your company to develop a positive reputation for corporate responsibility.
Fitzroy Community Hospice is registered with the Australian Taxation Office (ATO) as a Deductible Gift Recipient (DGR), meaning that donations are tax deductible.
Thank you to our Founding Partners for their generous support towards helping us establish a hospice in Central Queensland.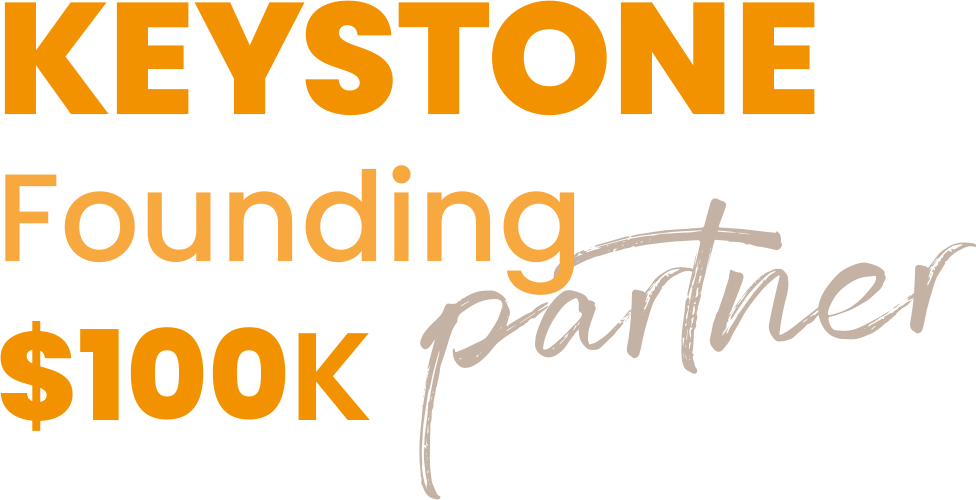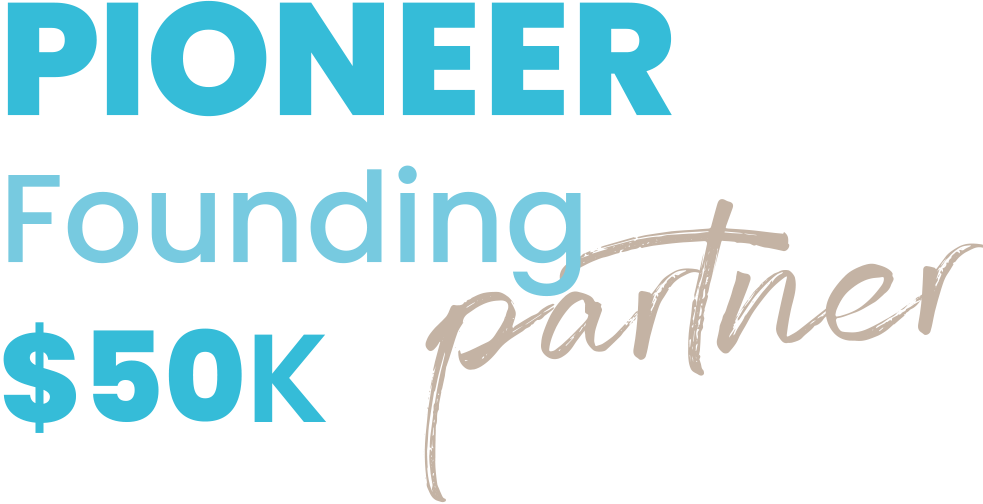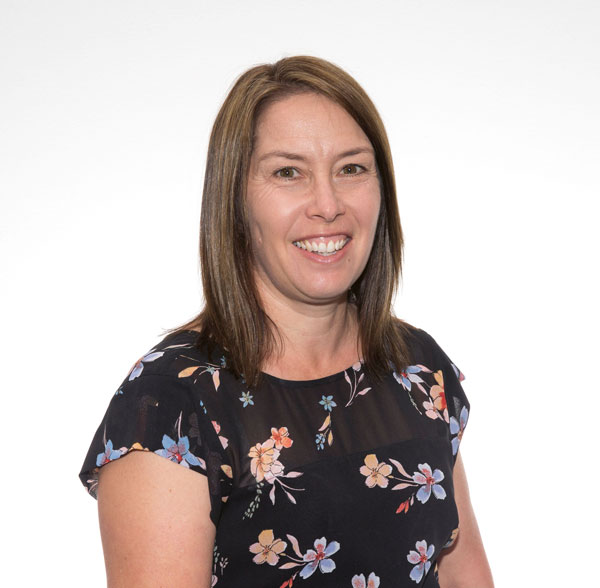 We are proud to be Founding Partners of the Fitzroy Community Hospice and helping to support this worthwhile community project.
"I encourage you to consider how you or your business can also help to support what will become a highly respected and much needed service owned by the local community."
Marni McGrath
Director and Principal
Evans, Edwards and Associates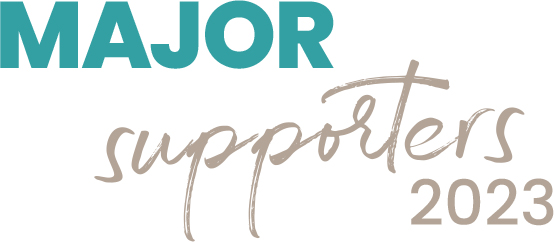 For information about becoming a Founding Partner and helping us to establish Fitzroy Community Hospice, please contact us on admin@fitzroyhospice.org.au