The Need
WHY CQ NEEDS A HOSPICE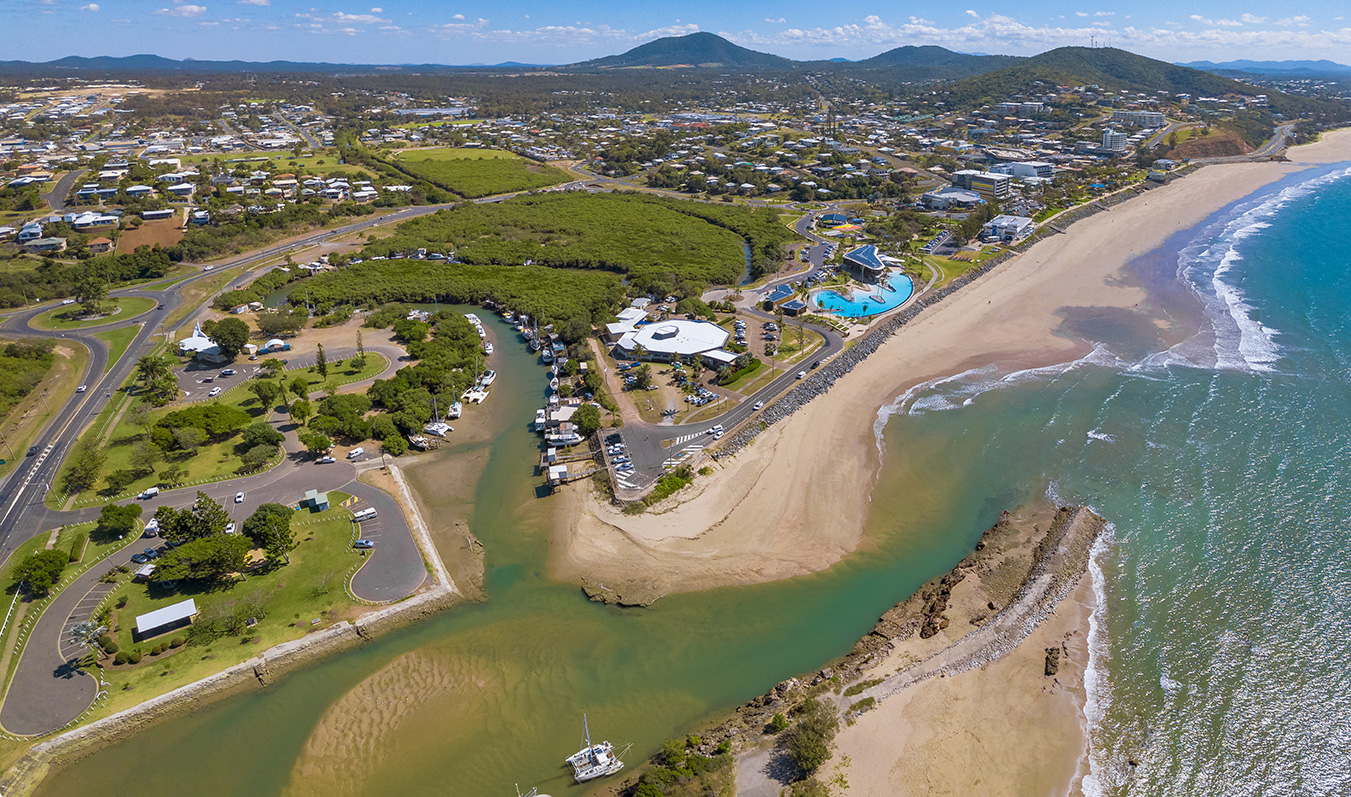 Access to comprehensive community-based palliative care is currently limited in our region and all eight hospices in our state are in South East Queensland.
We know many Australians prefer to be cared for and die comfortably at home. Unfortunately, whilst 70% of people say this is their preference, less than 10% of Australians die at home each year. Hospice care improves symptom control and quality of life and increases the likelihood that a person's end of life preferences will be fulfilled. The support received by family, carers and friends improves wellbeing and assists with the bereavement process.
People in their last year of life typically present numerous times to hospital. Access to hospice care can reduce unplanned emergency department presentations and the need for hospital admission, resulting in benefits for patients, families, and our over-stretched health system.
In recent years, the Federal (Productivity Commission: End-of-life care: Inquiry Report) and State (Queensland Parliamentary Report: Aged care, end-of-life and palliative care 2020) Governments have both publicly acknowledged that more needs to be done to improve access to community-based palliative care in regional areas.
Personal stories
Cheyne talks about what hospice care meant for his dad and family.