Construction Is Well Underway.
Building works for the hospice facility at 38 Agnes Street, Rockhampton are progressing well. Demolition, excavation, and underground services are complete, with work underway on footings, retaining walls and renovation of retained buildings.
Construction commenced in January 2023, and operations are expected to commence onsite in early 2024. Take a drive past 38 Agnes Street and see the construction unfold!
Image: Artist impression of Fitzroy Community Hospice interior.
Hoist Ya Boss For Hospice.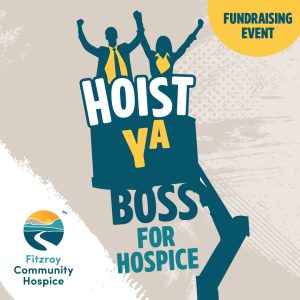 Fitzroy Community Hospice is elevating local bosses to a new level with an uplifting FUNdraising event. Central Queensland bosses are being hoisted up 8-12 metres inside a CQ Crane Hire bucket. To come down, they need to meet their fundraising target!
The event will take place on Friday 12 May, from 6.30am – 9am in the highly visible car park area of Thomo's Betta Home Living on Yaamba Road.
Currently, bosses confirmed for this fundraising event are:
Don't leave them hanging – donate today:  https://www.givenow.com.au/httpsfitzroyhospiceorgau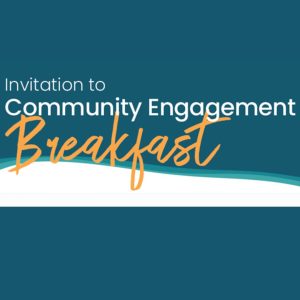 Community Awareness Breakfast.
All interested members of the Central Queensland community are invited to attend an open community awareness breakfast event at Frenchville Sports Club on Thursday, 18 May from 7am.
This is a fantastic opportunity to gain insight into this unique legacy project that will have long lasting, positive impacts on our local community.
Come along to learn more about the establishment of Central Queensland's first hospice and how we are working with all levels of the community to make this vital service a reality.  A progress update will be provided by the Board Chair, and you'll hear from supporters, partners and community representatives.
Bookings are essential and tickets are limited:    http://tix.yt/fitzroy-community-hospice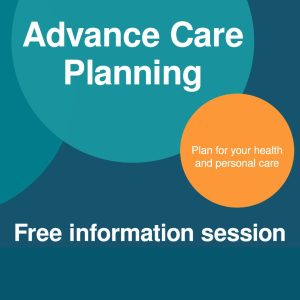 Advance Care Planning Workshop – Date Claimer.
Plan ahead, think now for peace of mind later – for you and your family. Come along to this free workshop, and learn everything you need to know about important Advance Care Planning processes and documents, including the Advance Health Directive, Statement of Choices and Enduring Power of Attorney.
Mark your calendar for:  Monday, 22 May from 5.30-7pm at Rockhampton Leagues Club.  Register for the workshop here.