Proposed Service
A NOT-FOR-PROFIT CHARITABLE ORGANISATION
Local families simply can't afford to wait
Hospice care is about much more than bricks and mortar, it's about caring for our community for generations to come.
Onsite care will be provided in a purpose-built, peaceful, home-like facility which will be surrounded by gardens.
Support services will be available for patients, families and carers, including social and emotional support, pastoral care, and cultural support.
Care will be provided at no charge to our community, and will be available to adults and adolescents with an advanced life-limiting condition, not just those with cancer.
Fitzroy Community Hospice will partner with existing specialist and community-based palliative care services and seek to improve integration and coordination of patient care.
Community support will be crucial, and volunteers will play a vital role.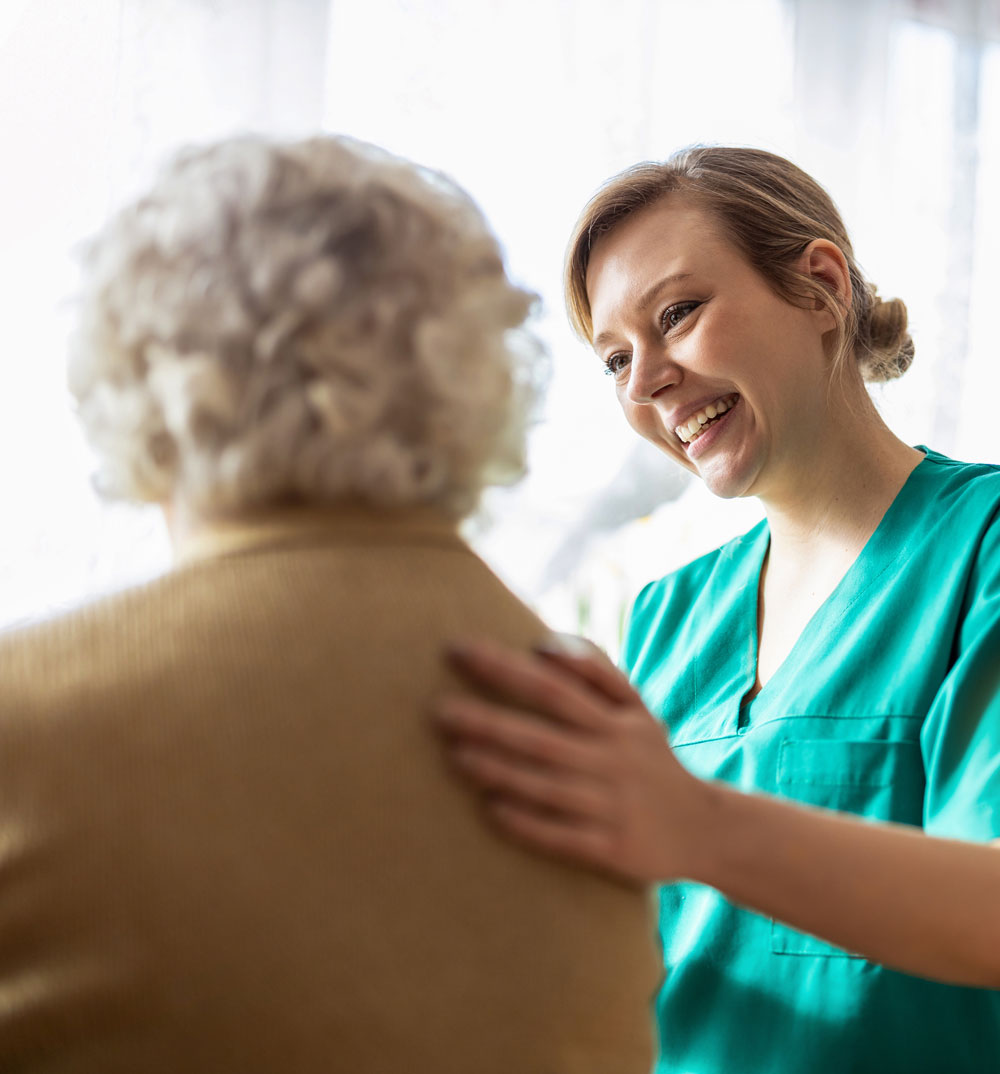 Fitzroy Community Hospice will provide
An alternative to hospital or home-based palliative care, at no charge.
A purpose built state of the art, 12 bed facility with a warm, home-like atmosphere for patients and families.
A place where families are welcomed and encouraged to stay.
Palliative care nurses and specialised staff providing 24/7 care.
Family and caregiver support and respite services.
Comprehensive care addressing physical, cultural, emotional and spiritual care needs.

Grief and bereavement support for families and caregivers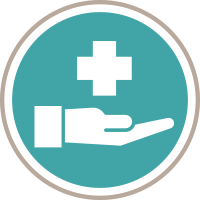 Care provided at no charge to our community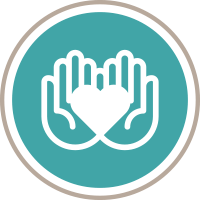 Family togetherness – large lounge areas, private quiet spaces and garden seating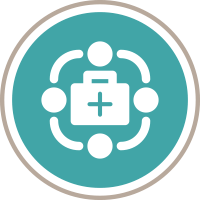 Caregiver support and assistance to navigate complex health systems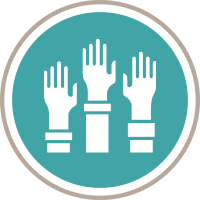 +50 volunteers and 14 FTE staff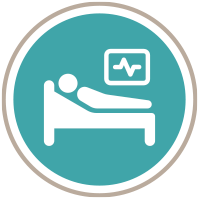 Respite care and large patient rooms with space for loved ones to stay